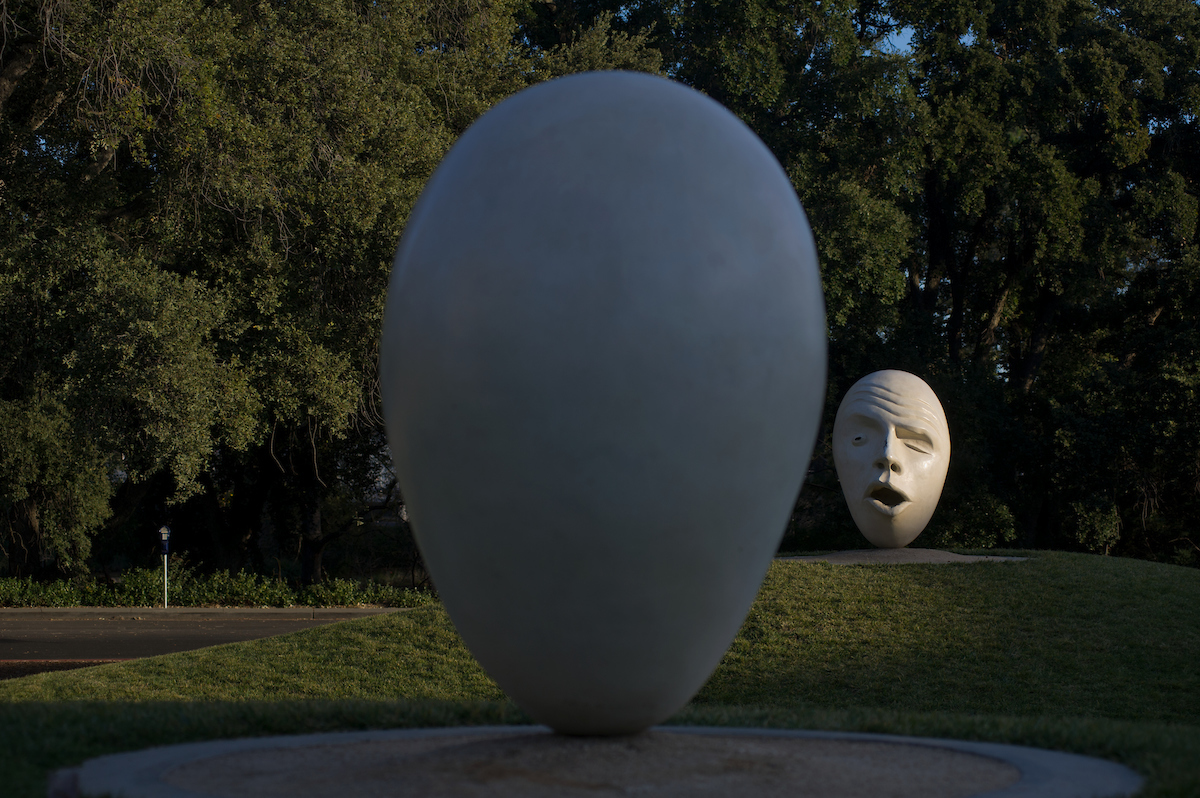 The mission of the Office of Campus Dialogue and Deliberation (CDD) is to promote sustained engagement among students, faculty and staff of the UC Davis community through dialogue and deliberation.  CDD supports respectful dialogue that allows individuals and groups with different points of view to participate vigorously and to work collectively.  
In service of this mission, the CDD aims to:
Engage members of the campus community with some of society's most contentious issues such as conflicts in the Middle East, climate change, religion, freedom of expression, and others.
Facilitate group dialogue, problem-solving, conflict management and learning discussions regarding vital issues in the UC Davis community.
Resolve group-level conflicts that are likely to trigger protests or civil disobedience in the campus.
Educate various groups and organizations within the university about understanding different viewpoints and the importance of constructive dialogue through topics such as difficult conversations, collaboration, leadership, and more.